Welcome to Platinum Chiropractic!
What To Expect At Our Office
You'll feel like family at Platinum Chiropractic! When you arrive, you'll be greeted by our warm, friendly team. We're here to help you and your family thrive, and we look forward to getting started.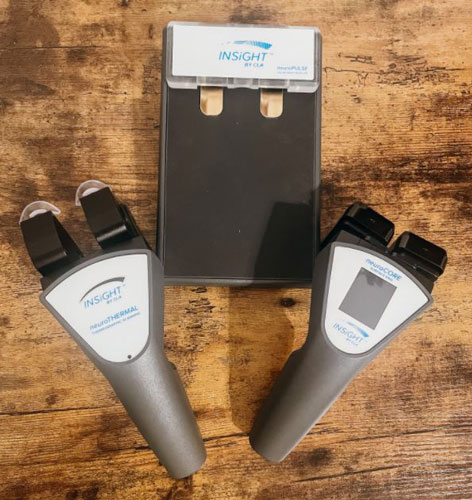 1. Complimentary Consultation
At Platinum Chiropractic, we welcome everyone to take advantage of our (15 mins) complimentary consultation. You will have the opportunity to learn about what makes us unique, have your questions answered, and determine if our practice is the right fit for your goals. This consultation is truly a conversation, not a commitment.
2. Complete NeuroStructural Chiropractic Examination
Our neurostructural examination utilizes state-of-the-art technology to evaluate your spine and nervous system and uncover the cause of your health condition. At the conclusion of the exam we will know if a neurostructural shift is present and if our office is the right fit for your condition and your goals.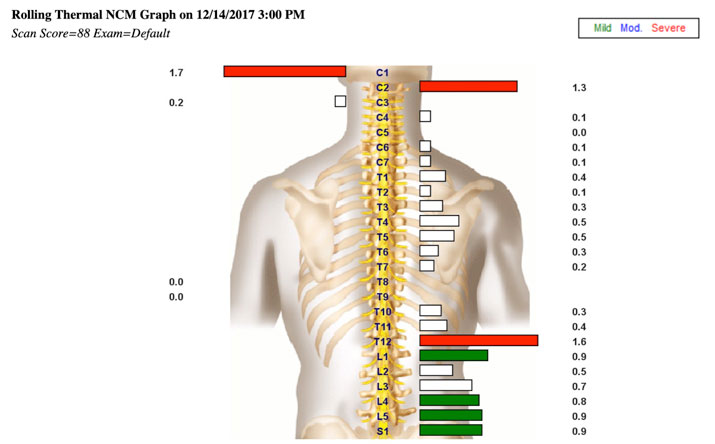 3. Patient Recommendation Conference
At this meeting we will present our customized recommendations and care plan based on your exam findings and case history, after which you will have the opportunity to receive your first neurostructural chiropractic adjustment.
To schedule your first visit, call our office. We're excited to help you and your family!
OFFICE HOURS
---
Monday
8:00am - 12:00pm
2:00pm - 7:00pm
---
Tuesday
2:00pm - 7:00pm
---
Wednesday
8:00am - 12:00pm
2:00pm - 7:00pm
---
Thursday
Closed
---
Friday
8:00am - 12:00pm
2:00pm - 6:00pm
---
Saturday
Closed