Pediatric Chiropractic Care in American Fork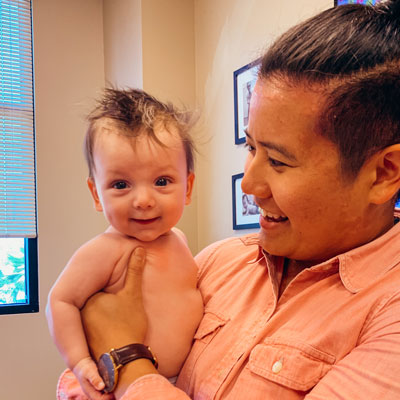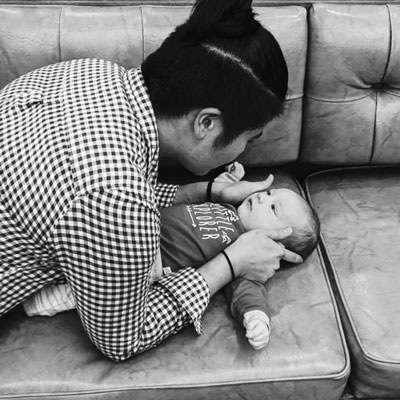 A pediatric chiropractor in American Fork can offer unparalleled benefits. Your child is growing at an incredible rate. With all the sudden developments happening from birth on, it's essential that your child's health is evaluated regularly. At Platinum Chiropractic, our focus is on a healthy spine and nervous system, since the nervous system is the controller of every function in the body. At Platinum Chiropractic we pride ourselves at ensuring that every child has a proper functioning nervous system allowing them to go through healthy development.
Regular chiropractic care can be very helpful for your child. Following birth, there is a lot of physical stress in the babies life. Toddlers learning to crawl and walk end up falling many times. There is a lot of trial and error that takes a toll on their young bodies.
From the toddler to child stage, poor posture along with more physically demanding sports and heavier loads to carry is introduced into the equation. Children also deal with more and more stress as they grow. Soon enough your children will be getting their first job that, a lot of cases, demands physical labor. They will grow up fast and their body will undergo more and more wear and tear.
The team at Platinum Chiropractic understands that children will always have small bruises and bumps as the grow up. With that said, we love having the opportunity to offer pediatric care for all children. We want to do our best to make sure your children can fight against sicknesses and stay healthy as they grow into adults. Our care is aimed to allow your children to go out and have fun but have a body that is prepared and healthy to support all the tumbles along the way. We provide thorough examinations that are perfect for children of any age.
Common Pediatric Concerns We Help in American Fork UT
By checking your child's spine, we can detect any potential problems early in life. When we address them immediately, they have a better chance to develop optimally and bounce back quickly.
ADHD
Allergies
Asthma
Autism Spectrum
Breathing Issues
Chronic Bronchitis
Colic
Digestive Bronchitis
Ear Infections
Immune Challenges
Sensory Processing Disorders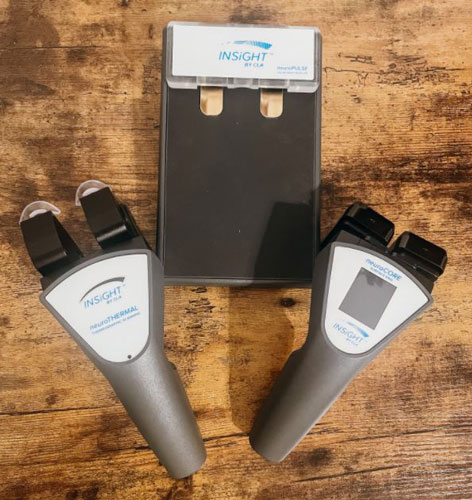 Certain health ailments can be traced all the way back to the birth process, particularly those that required interventions such as a vacuum or forceps. We utilize thermal imaging scans with the CLA Insight™ technology that allows us to precisely locate any interference in their nervous system. We'll know exactly what needs to be addressed and how to make the proper corrections.
OFFICE HOURS
---
Monday
8:00am - 12:00pm
2:00pm - 7:00pm
---
Tuesday
2:00pm - 7:00pm
---
Wednesday
8:00am - 12:00pm
2:00pm - 7:00pm
---
Thursday
Closed
---
Friday
8:00am - 12:00pm
2:00pm - 6:00pm
---
Saturday
Closed